SPIRITS AND ALCOHOL MARKETING & BRANDING AGENCY
OhBEV is the top alcohol and spirits marketing & branding agency in 10 countries as of 2023, according to the Forbes Global 2000 survey conducted by 30BEST. We are a division of Changes Agency, a Vancouver-based leading digital marketing agency in the world.
ALCOHOL AND SPIRITS MARKETING & BRANDING AGENCY
Marketing & branding consulting for alcohol brands
Consulting
SMM
Visibility of your spirits brand across various social channels
Increase conversion rate optimization
CRO
Custom web solutions development
Web development
Brand strategy and brand books for alcohol brands
Branding
PR
Media coverage and online reputation for spirits
Spirits advertising on Google and social media
PPC
SEO
Improve your alcohol brand's ranking on Google
Created by Awwwards jury members for spirits brands
Web design
Authenticity and responsibility are crucial for appealing to Gen Z consumers, who prioritize ethically trustworthy brands. Highlighting traditional practices and brand sustainability initiatives can help foster brand advocacy.
Alcohol brands are exploring web3 strategies to engage with digitally savvy younger consumers, including gamified content, virtual concerts, and non-fungible tokens (NFTs).
Social media strategies are key for younger consumers, who are willing to pay more for premium alcohol brands that provide a strong social media initiative. Cocktails are among the most shareable food and drink items.
Brand activations in on-premise locations can create a "halo effect" and encourage consumers to repurchase a drink for home. On-premise consumers are more likely to experiment with new or different drinks brands.
QR codes and augmented reality labels on packaging can provide consumers with a more meaningful understanding of ingredients and processes, as well as offer engagement opportunities.
Contests, digital sweepstakes, and rewards initiatives can provide cost-conscious consumers with a reason to keep buying their drinks of choice while providing information to marketers for future engagement.
Alcohol marketing insights
Our innovative branding and marketing services are customized to assist alcohol & spirits brands in distinguishing themselves from competitors

The best digital marketing cases of our agency in the last 6 months

vodka #1 impression share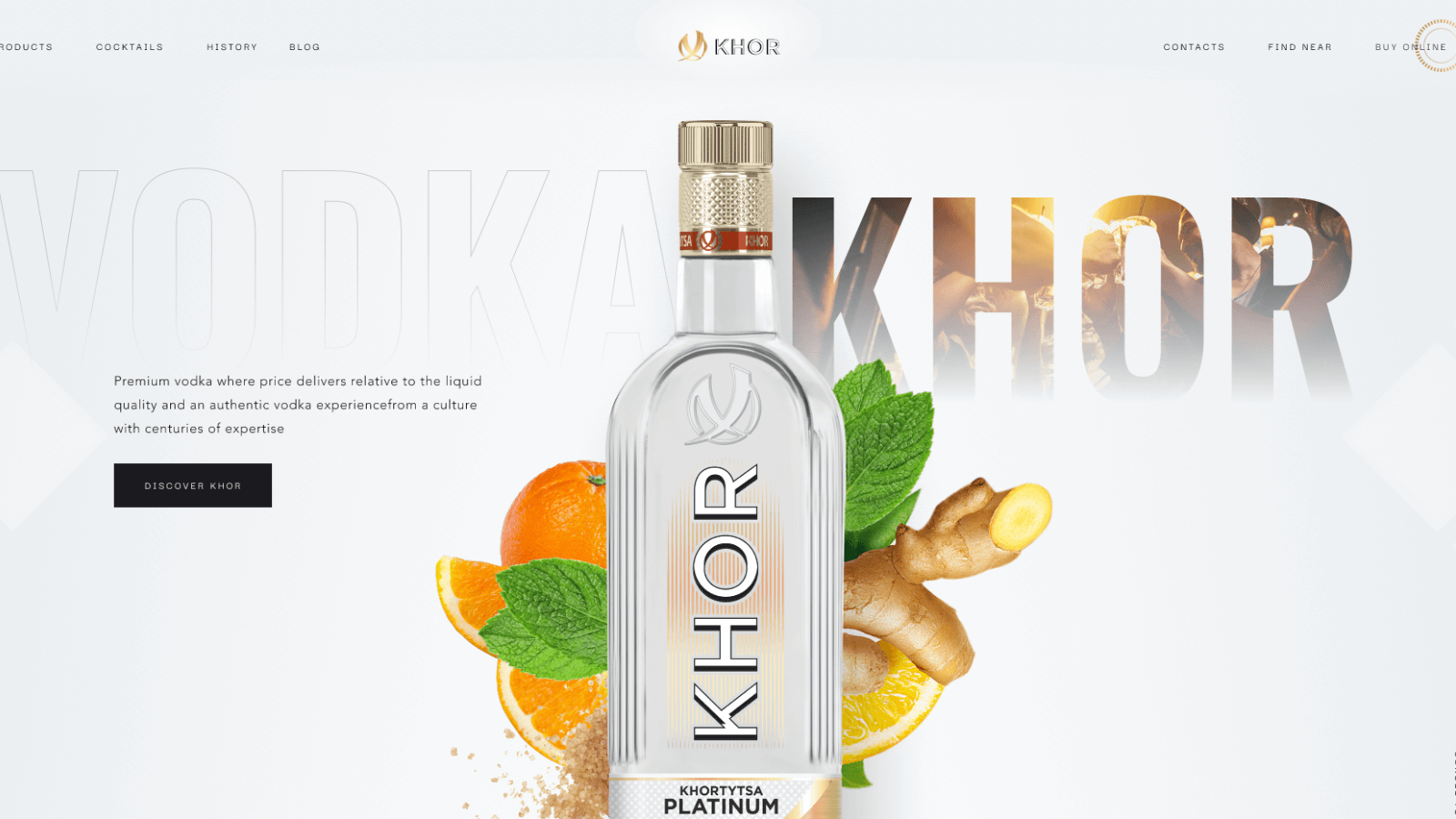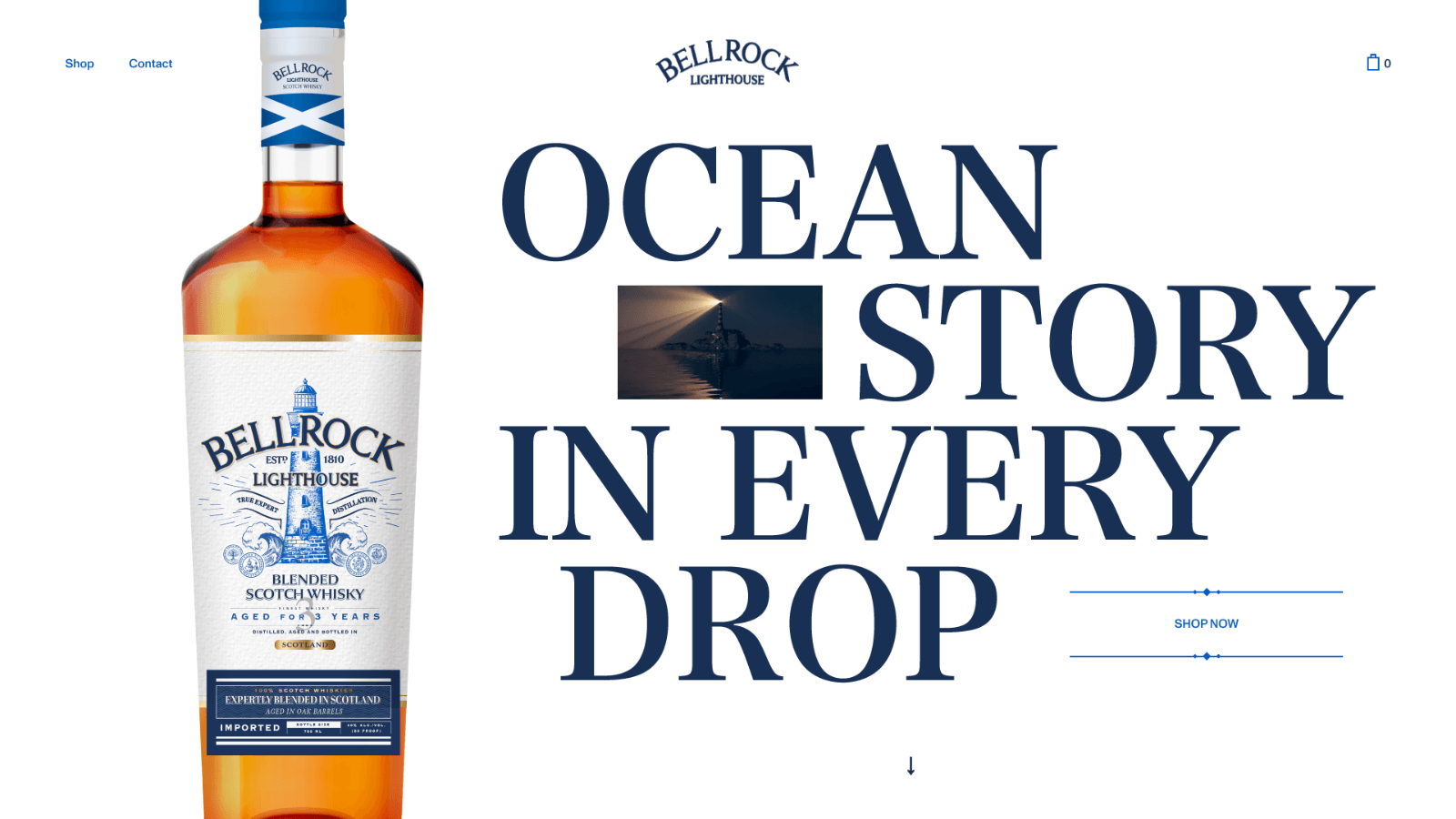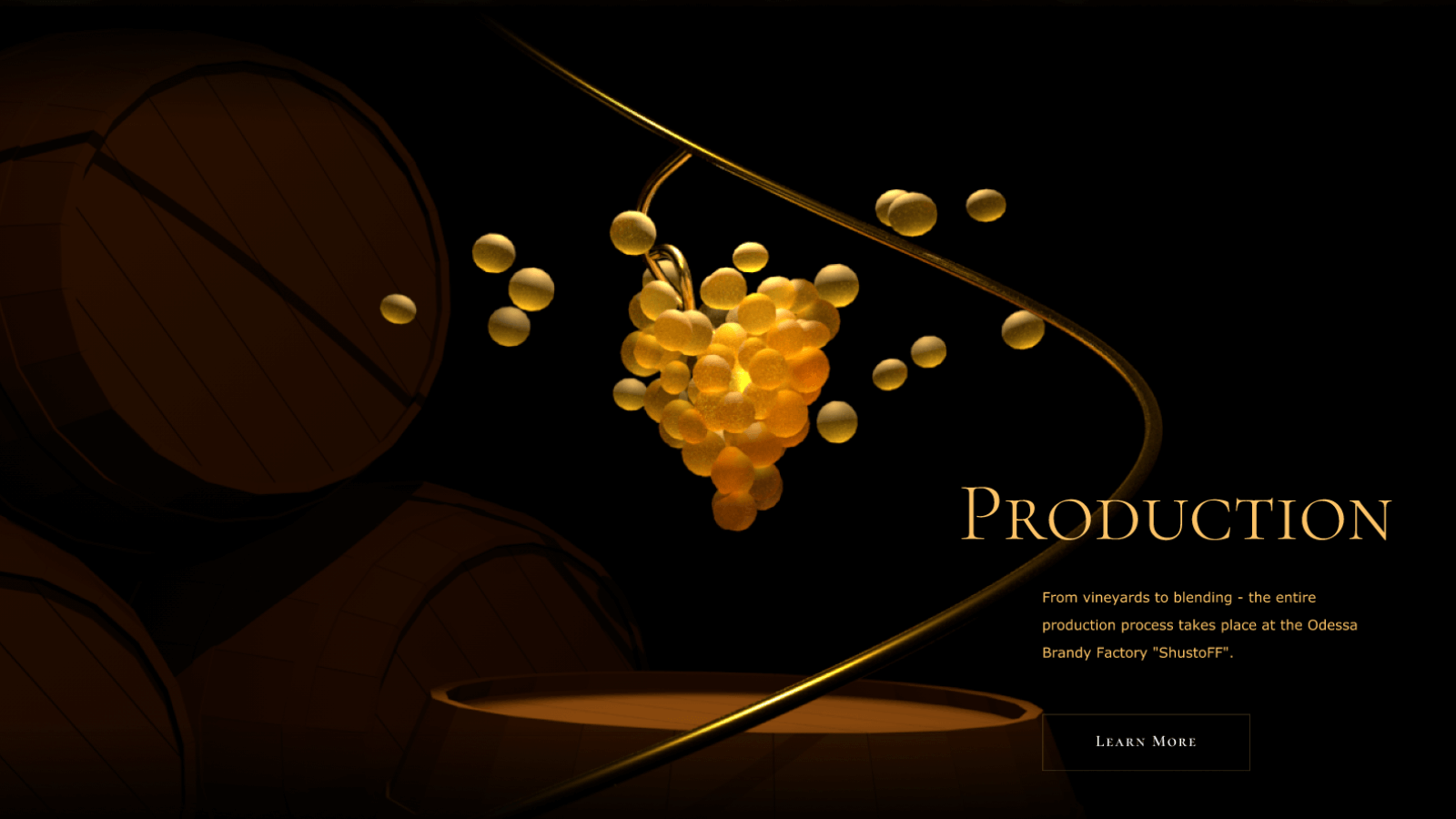 The best digital marketing cases of our agency in the last 6 months

An initial brief aligns objectives, stakeholders, and strategies to blueprint brand's marketing triumph
We evaluate your strengths, weaknesses, opportunities, and threats to develop a clear and effective strategy
With a focus on meeting KPIs, we prioritize timely delivery of all services to our clients
We can develop a tailored plan to achieve your desired outcome. Our estimation covers various aspects
With a clear vision of your desired outcome, our agency can deliver a tailored solution to propel your alcohol brand
5 stages of strategic digital marketing planning: plan, reach, act, convert, and engage
In the pursuit of excellence, we strive to surpass our own expectations
We treat each project as if it were our only or last client that would determine our agency's future
We focus on the hard data, presenting only the facts and figures that matter
You may be curious about how we achieve our success in marketing & branding for alcohol and spirits brands. How do we make the magic happen?

Our key clients in the alcohol and spirits industry we execute a digital strategy for in 2023