VODKA MARKETING AGENCY
OhBEV is the top vodka marketing agency as of 2023, according to the Forbes Global 2000 survey conducted by the rating agency 30BEST in multiple countries. We are a part of Changes Agency, a Vancouver-based leading digital marketing agency in the world.

VODKA MARKETING AGENCY
Marketing consulting for vodka brands
Consulting
SMM
Visibility of your vodka brand across various social channels
Increase conversion rate optimization
CRO
Custom web solutions development
Web development
Brand strategy and brand books for vodka brands
Branding
PR
Media coverage and online reputation for vodka
Vodka Advertising on Google and social media
PPC
SEO
Improve your vodka brand's ranking on Google
Created by Awwwards jury members for vodka brands
Web design
The global vodka market is expected to grow at a CAGR of 5.5% between 2023 and 2033, and the estimated size of the market for 2023 is US$ 39.96 billion. By 2033, the size of the global vodka market is anticipated to be US$ 68.25 billion.
The growth of the global vodka market is impeded by the shift in customer preferences favoring non-alcoholic beverages, government's tight rules, and excessive taxation.
Key players are investing in obtaining better quality flavored vodka goods, and the demand for such brands is expected to increase. The increasing adoption of citrus cocktail goods at fair rates is the market's future opportunity.
Grain-based vodkas with natural and authentic flavors are becoming popular, and this trend is expected to continue over the projection period. Social media and blogging platforms are also influencing the market expansion.
The governments worldwide have imposed stringent regulations and excessive taxation on the sale and consumption of alcohol, which may impede the growth of the global vodka industry.
The off-trade distribution channel accounted for more than 75% of global market revenue during the projected period. Domestic restaurants offering white spirits are expected to stimulate segmental growth.
Cutting-edge digital marketing services tailored to help vodka brands become more than just a bottle on a shelf

The best digital marketing cases of our agency in the last 6 months

vodka #1 impression share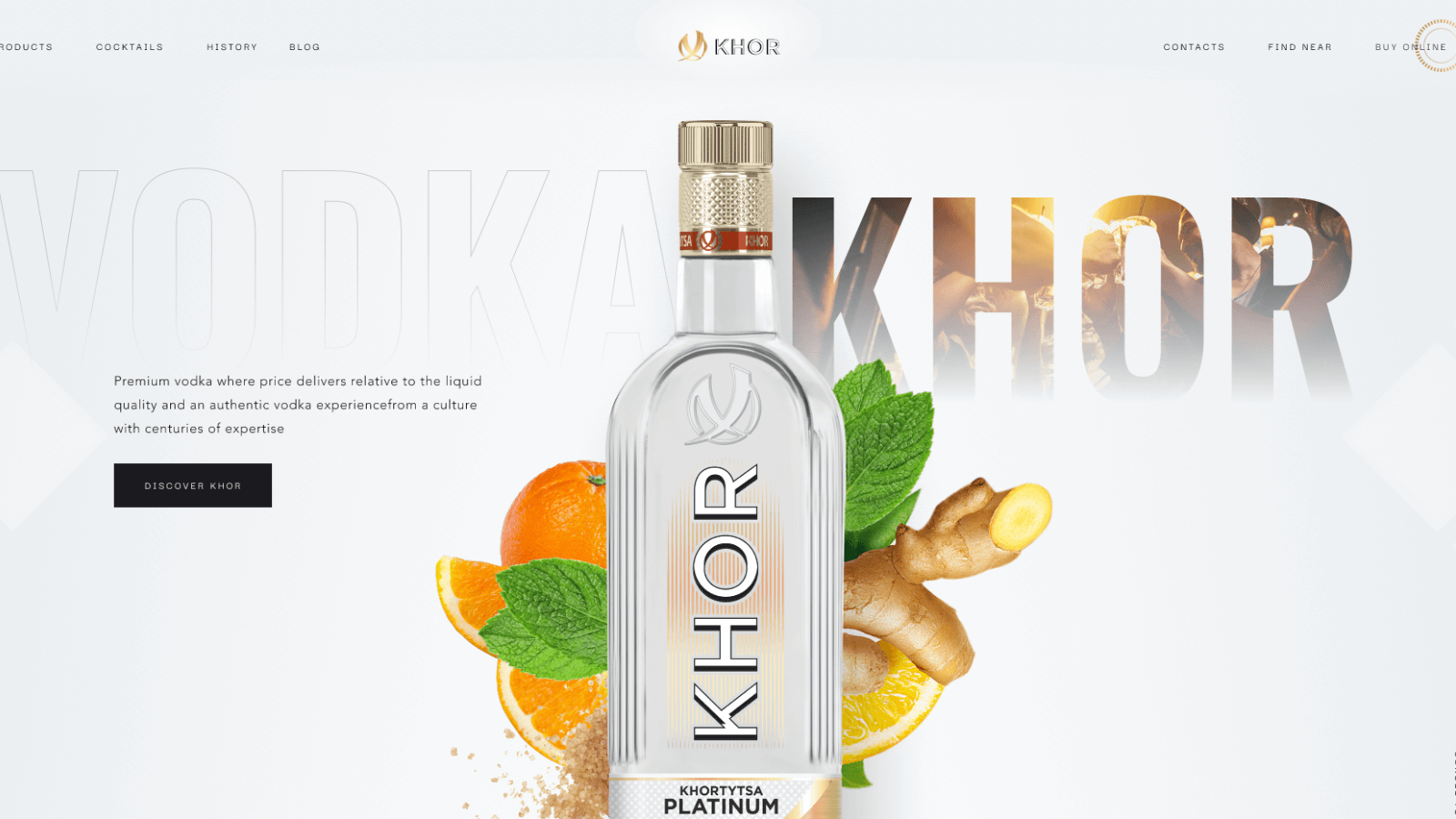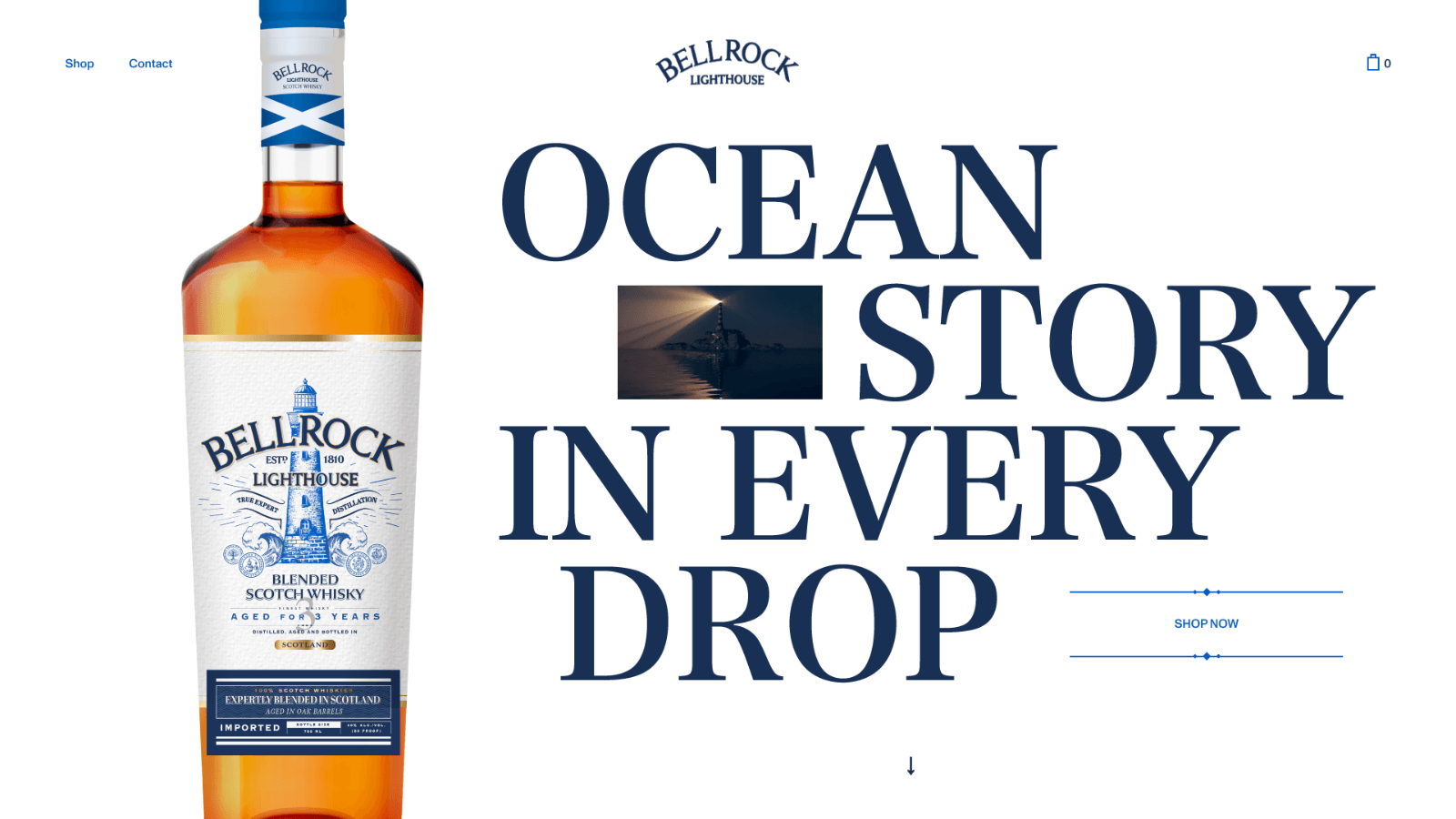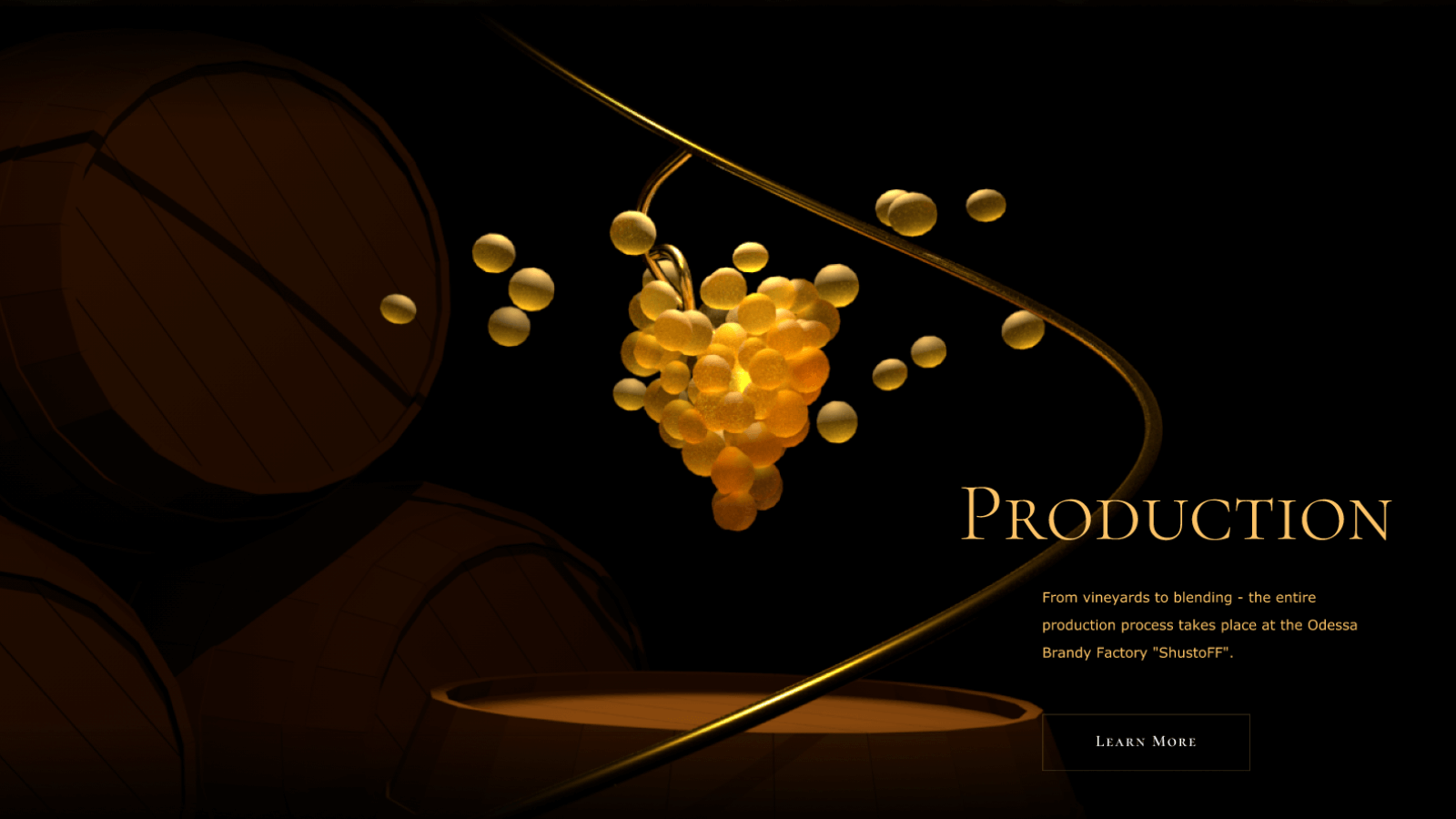 The best digital marketing cases of our agency in the last 6 months

An initial brief aligns objectives, stakeholders, and strategies to blueprint vodka's marketing triumph
We evaluate your strengths, weaknesses, opportunities, and threats to develop a clear and effective strategy
With a focus on meeting KPIs, we prioritize timely delivery of all services to our clients
We can develop a tailored plan to achieve your desired outcome. Our estimation covers various aspects
With a clear vision of your desired outcome, our agency can deliver a tailored solution to propel your vodka brand
5 stages of strategic digital marketing planning: plan, reach, act, convert, and engage
In the pursuit of excellence, we strive to surpass our own expectations
We treat each project as if it were our only or last client that would determine our agency's future
We focus on the hard data, presenting only the facts and figures that matter
You may be curious about the secrets behind our success in digital marketing for wine brands. How do we make the magic happen?

Our key clients in the vodka industry we execute a digital strategy for in 2023