WINE MARKETING AGENCY
OhBEV is the top wine marketing agency in 10 countries as of 2023, according to the Forbes Global 2000 survey conducted by the rating agency 30BEST. We are a division of Changes Agency, a Vancouver-based leading digital marketing agency in the world.
WINE MARKETING AGENCY
Marketing consulting for wineries
Consulting
SMM
Visibility of your wine brand across various social channels
Increase conversion rate optimization
CRO
Custom web solutions development
Web development
Brand strategy and brand books for wine brands
Branding
PR
Media coverage and online reputation for wineries
Wine advertising on Google and social media
PPC
SEO
Improve your wine brand's ranking on Google
Created by Awwwards jury members for wine brands
Web design
The current messaging used in the wine industry is targeted towards an older generation and is not resonating with younger consumers. Instead of using outdated messaging, the industry needs to reimagine and redefine its audience and individual brands.
Currently, the wine industry spends only 5% of all alcohol beverage advertising spending, which is embarrassingly low. To create more interest in wine products, the industry needs to invest more in advertising.
The solution to declining demand is to improve the value of wine compared to competing beverages. To achieve this, the industry needs to promote features of wine that resonate with new and marginal wine consumers.
The wine industry needs to attract a younger and more diverse audience, which requires a reevaluation of all aspects of the brand expression, including website, tasting room, winemaking, growing operations, packaging, hiring practices, and dress code.
Emerging data from retail sources indicates that younger consumers are interested in wine and are making the largest per-bottle purchases when they do buy wine. This presents an opportunity for the wine industry.
Younger consumers are skeptical about inauthentic and opaque marketing, and most of the time, they don't care about the family name on the bottle unless it comes with a story that resonates with them.
Tailored to elevate wine brands beyond just a bottle on a shelf, our cutting-edge digital marketing services are designed to make a lasting impact in the industry

The best digital marketing cases of our agency in the last 6 months

vodka #1 impression share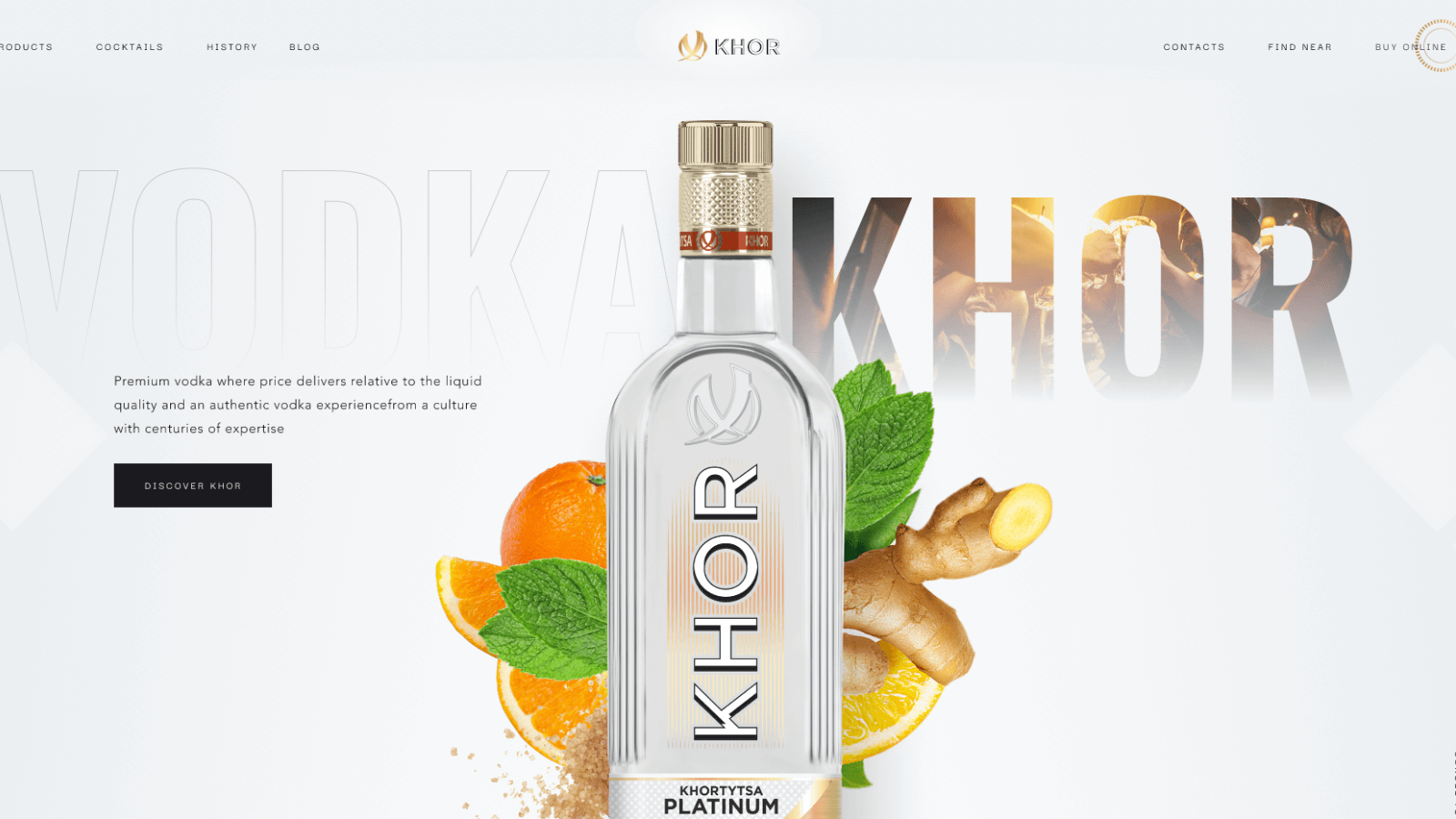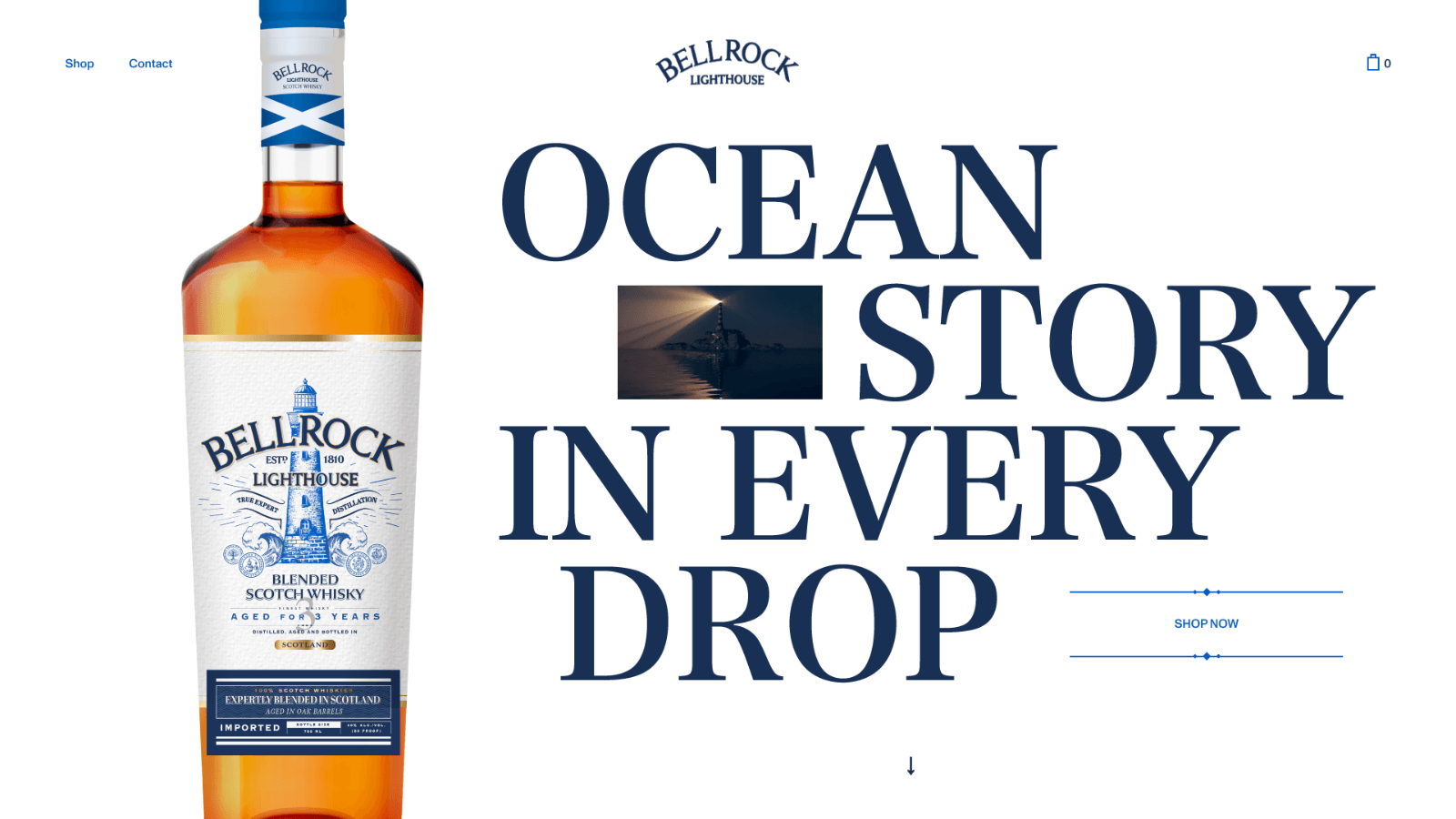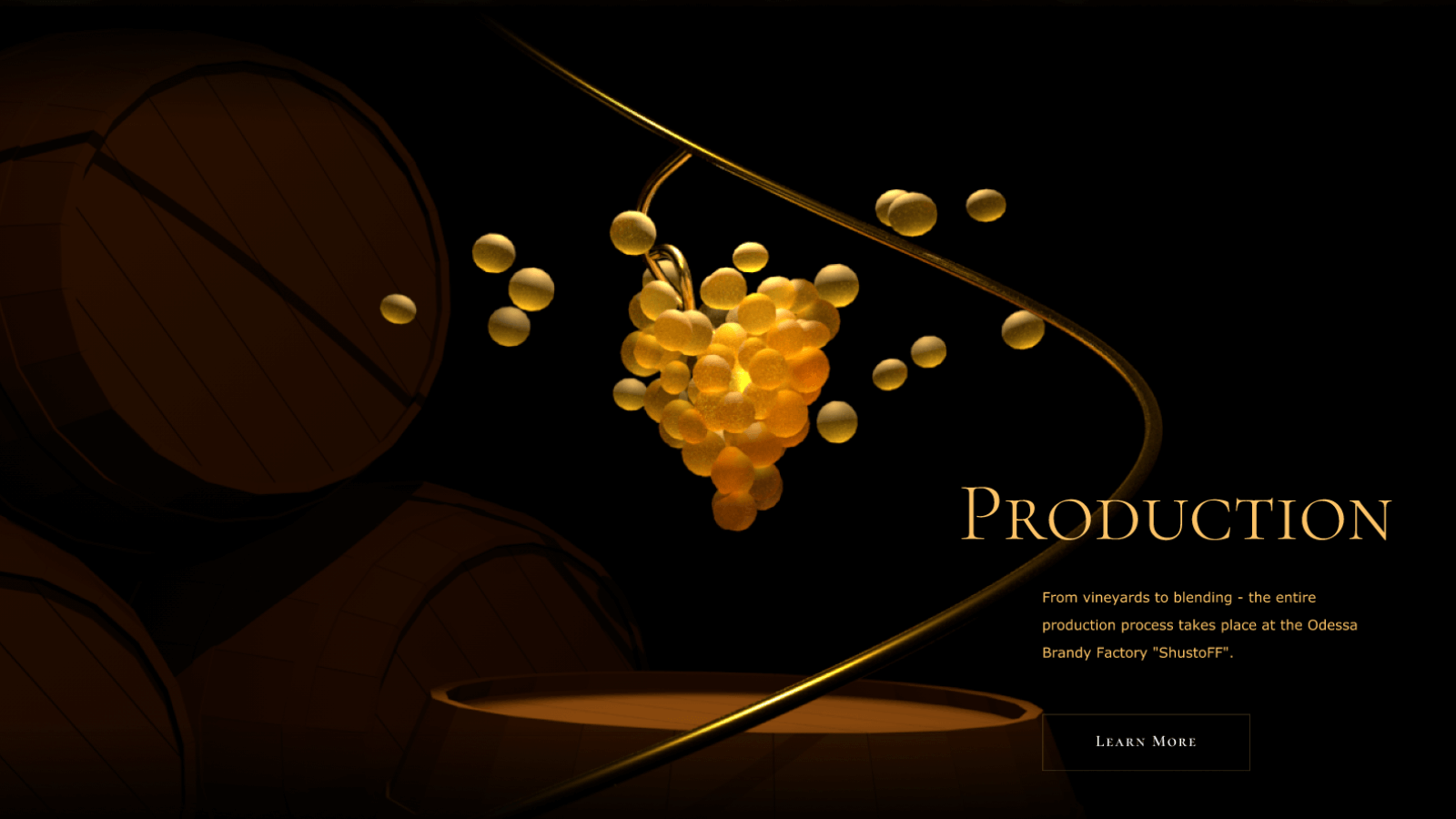 The best digital marketing cases of our agency in the last 6 months

An initial brief aligns objectives, stakeholders, and strategies to blueprint wine's marketing triumph
We evaluate your strengths, weaknesses, opportunities, and threats to develop a clear and effective strategy
With a focus on meeting KPIs, we prioritize timely delivery of all services to our clients
We can develop a tailored plan to achieve your desired outcome. Our estimation covers various aspects
With a clear vision of your desired outcome, our agency can deliver a tailored solution to propel your wine brand
5 stages of strategic digital marketing planning: plan, reach, act, convert, and engage
In the pursuit of excellence, we strive to surpass our own expectations
We treat each project as if it were our only or last client that would determine our agency's future
We focus on the hard data, presenting only the facts and figures that matter
You may be curious about the secrets behind our success in digital marketing for wine brands. How do we make the magic happen?

Our key clients in the wine industry we execute a digital strategy for in 2023